"This post may contain affiliate links. Please read my disclosure for more info.
Hey guys! Today I have a post by Andee Schmidt with some great tips for recent college grads to get your finances off on the right foot. 
The rush that comes from graduating from college can quickly be dethroned by the prospect of entering the real world and facing the reality of balancing fun and fiscal responsibility.
If you're struggling with learning to manage your money, don't fret: You're not alone. Many recent graduates and working professionals struggle with how to manage their money, especially if they've never dealt with their own finances at such a scale before.
If you're a recent college grad struggling to manage their money, check out the money tips below that'll help you live a balanced and profitable life: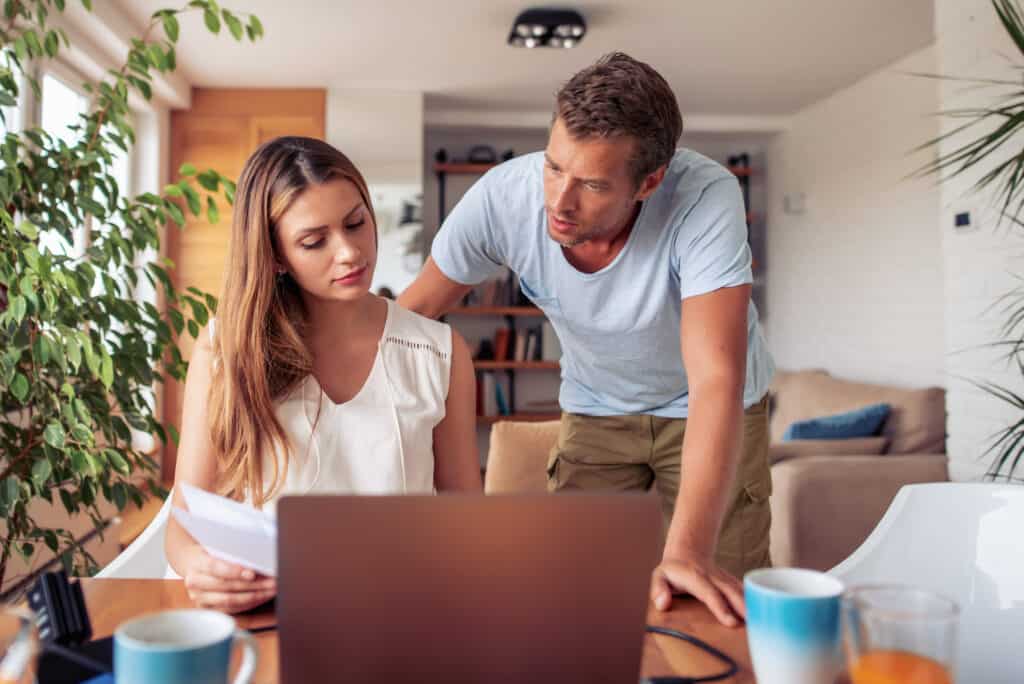 Budgets are financial planning documents showing planned expenses and income flows. They're a great way to track your spending and expenses and plan for future costs.
Expenses in your budget should include items like rent, groceries, transportation, entertainment, health care, student loan debt, credit card debt, and savings.
This is the first step to understanding your finances and make more responsible spending choices. For example, if you find you're spending $100 a month on entertainment, you can look at alternatives to bring that cost down to $50. Or if you find you aren't spending as much on food, you can put away those extra dollars for an emergency fund or towards a big ticket item, like a vacation.
2. Prepare for Retirement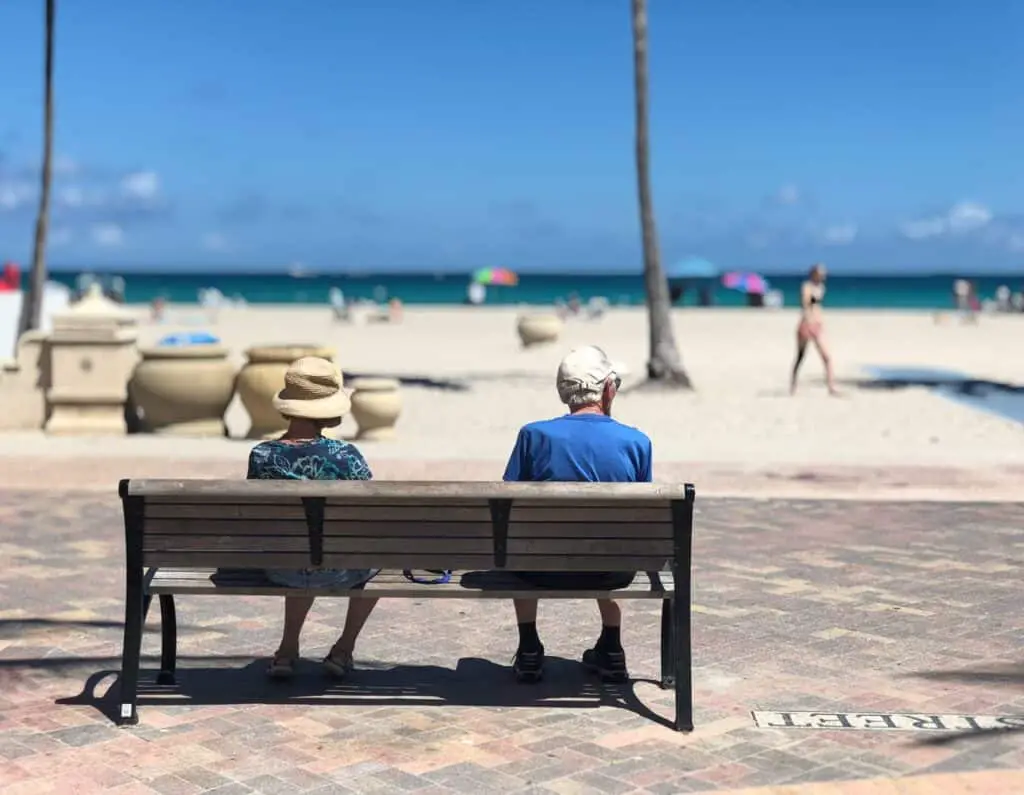 There are a number of ways you can start saving for retirement, including setting up an IRA and making contributions into your 401K.
A Roth IRA is a retirement savings account where you can allow your money to grow and won't be taxed when you make a withdrawal once you hit retirement age.
A traditional IRA differs as your money goes in tax-free but you will be taxed upon withdrawal. You can weigh the pros and cons to decide which is more desirable for you.
A 401(k) is a retirement savings plan sponsored by an employer. Some employers match your contributions into it, so you'll want to contribute enough to meet the maximum match.
These accounts require relatively little work and can be tax deductible. If your employer offers this benefit, you should take full advantage.
3. Multiple Streams of Income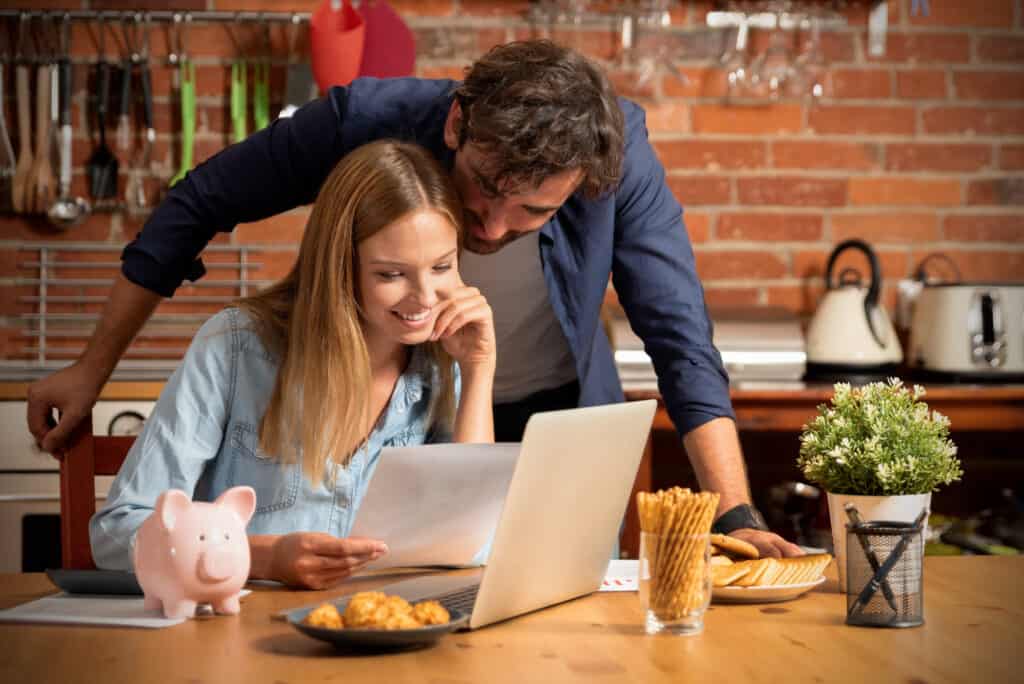 Side hustles aren't just for college students anymore. Whether you have extra time after work or aren't busy on the weekends, you can use side hustles as an opportunity to make extra money that you can funnel into your savings, a rainy day fund, or rent.
Side hustles include everything from driving for a rideshare service, starting a blog, or selling crafts on Etsy. The best part of side jobs like these is that you can set your own schedule and they're low-cost, low-maintenance ventures.
For an even lower maintenance venture, consider opportunities for passive income. Just like the name suggests, this is a way to earn money in a relatively hands-off manner such as opening a high-yield savings account or getting into investment apps.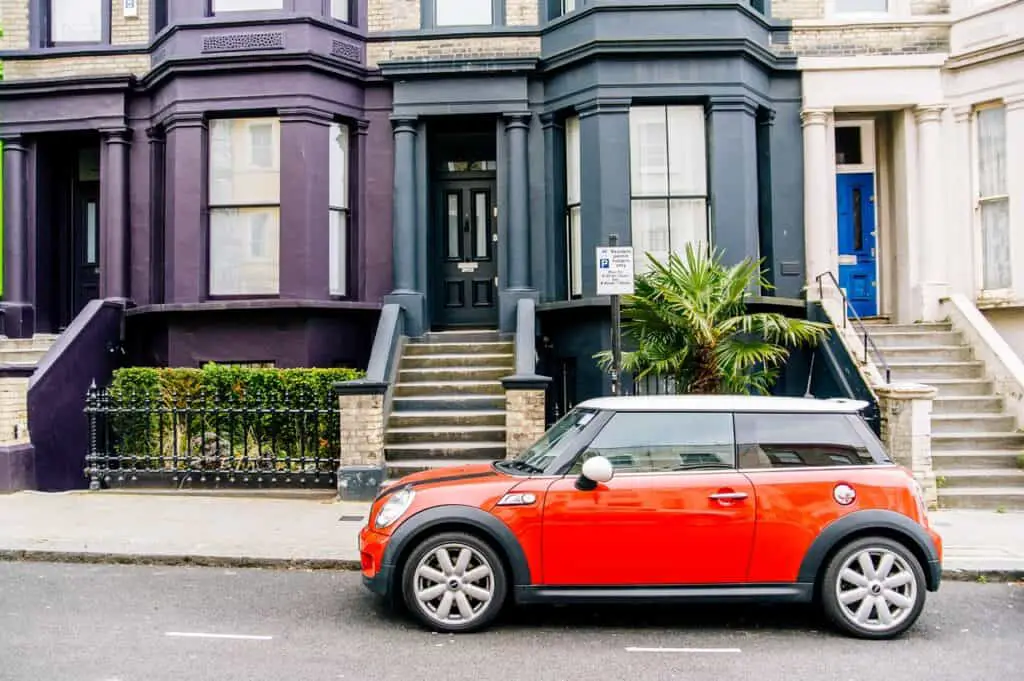 If you are in the market for a vehicle of your own, be conservative. Instead of just going out and buying the newest and sexiest model, consider buying a used car. Used cars often have the same features and mechanical qualities as new cars, but with a much lower investment.
Alternatively, public transit can take you just about anywhere you need to go if you live in or near a major city. By using public transportation instead of buying a private vehicle, you save yourself from the expense of a monthly car payment and you help contain your carbon footprint.
Check with your coworkers to see if you can set up a carpool. This is an easy way to cut back on transportation costs and many companies even offer extra benefits for carpoolers.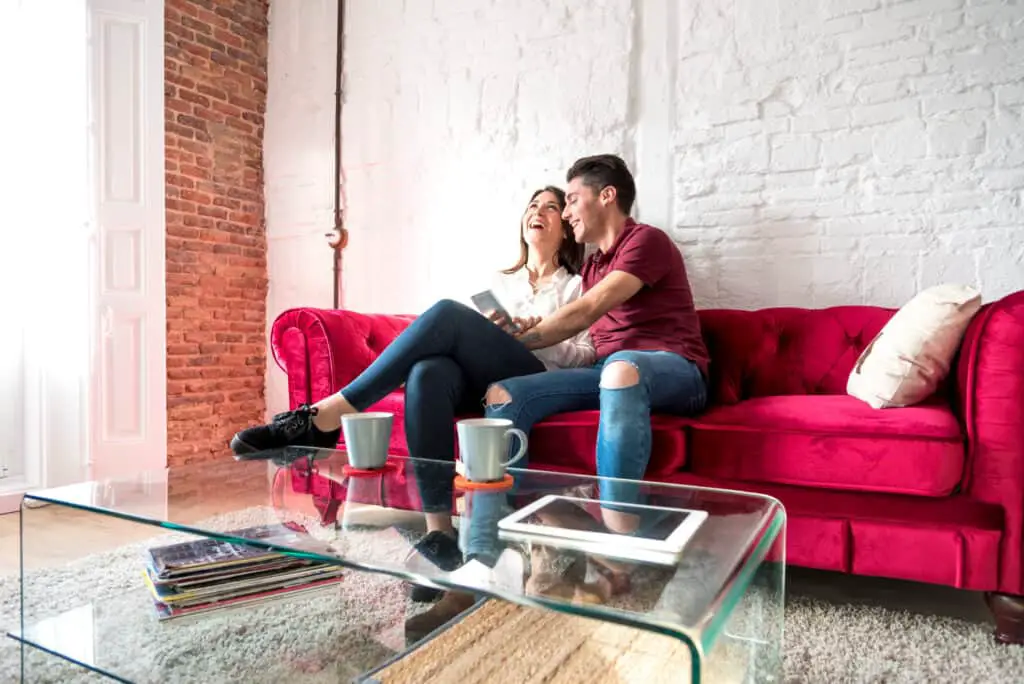 Now that you have a decent understanding of your money doesn't mean you should stop learning—there are always new things to learn in the realm of finances. See if your bank has a financial advisor you can talk to to learn more about the financial world like investing and retirement.
The most important thing is to take your time and not stress over the future in an unhealthy way. Practice with your budgets to find what works for you–just make sure you leave a little wiggle room to have fun!
About the author: 
Andee is a recent college graduate from Arizona State University with a love of writing, the outdoors, and funky cafes. You can usually find her hiking or planning her next trip. She is passionate about traveling, frugal living, her family, and the perfect cup of coffee. Find her on Instagram as @andee_schmidt or Twitter @andeeschmidt.